We know diverse teams contribute to better patient outcomes and drive more innovative thinking.
Yet the field of academic anesthesiology has seen little growth in recent decades when it comes to developing leaders from diverse backgrounds. 
RADAR is working to increase the number of anesthesiologists from underrepresented and marginalized groups. We are focused on attracting college and medical students to the field, providing mentorship and networking opportunities for early career anesthesiologists, and developing resources for department leadership to build inclusive and anti-racist communities.
RADAR is a partnership between the anesthesiology departments of the University of Michigan and Washington University St. Louis. Our work is funded through the National Institutes of Health/National Institute of General Medical Sciences.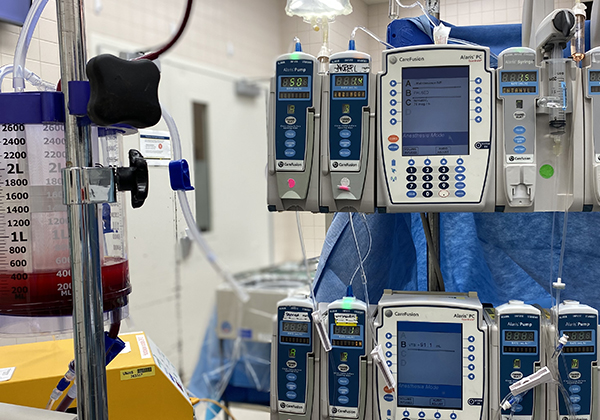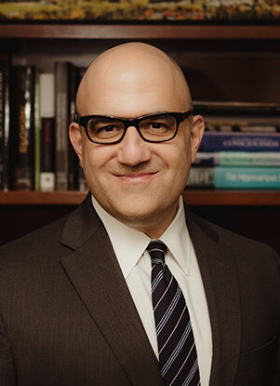 George Mashour, MD, PhD
University of Michigan Medical School
Robert B. Sweet Professor of Anesthesiology;
Chair of the Department of Anesthesiology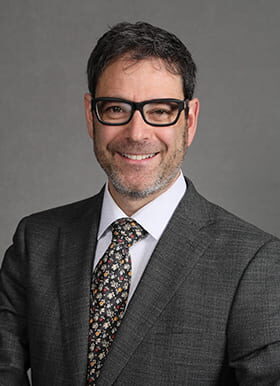 Michael Avidan, MBBCh, FCA SA
Washington University School of Medicine in St. Louis​
Dr. Seymour and Rose T. Brown Professor of Anesthesiology;
Head of the Department of Anesthesiology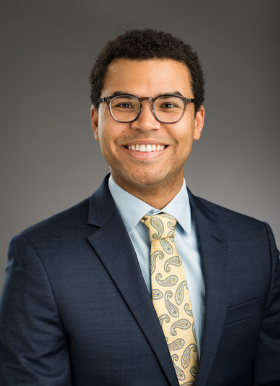 Matt Wixson, MD
University of Michigan Medical School
Clinical Assistant Professor;
Associate Chair for Diversity, Department of Anesthesiology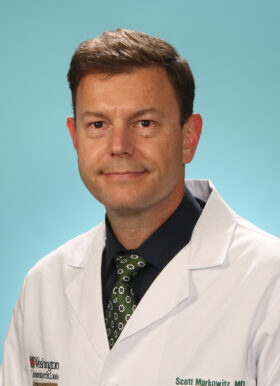 Scott Markowitz, MD​
Washington University School of Medicine in St. Louis​​
Professor; Vice Chair for Professional Development and Diversity, Equity and Inclusion, Department of Anesthesiology