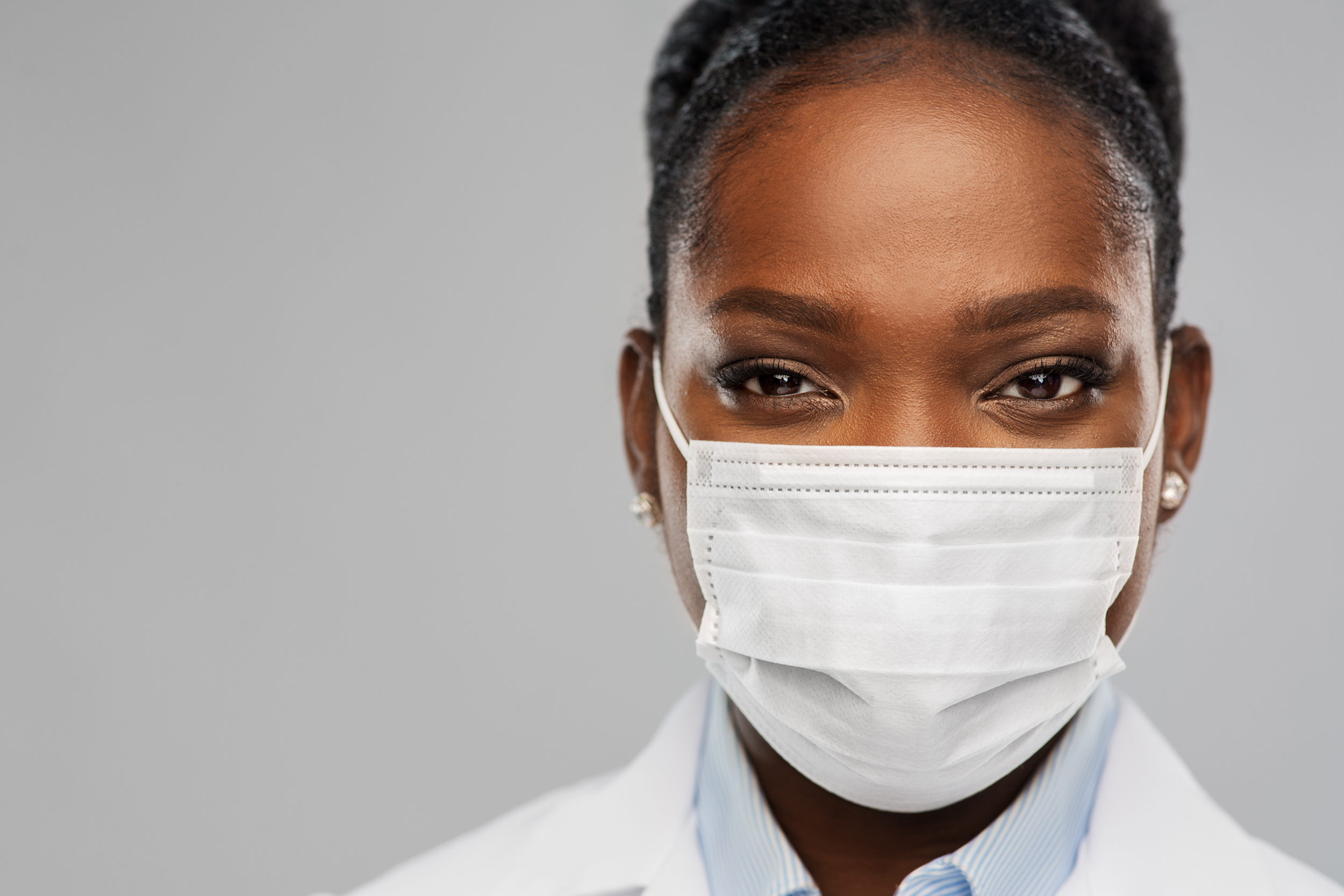 Welcome to the field of academic anesthesiology!
Choosing to go into medicine and deciding on a specialty are two of the biggest decisions you'll make in your career. We're glad you've found yourself here as you explore whether or not anesthesiology is the right fit for you. 
So what's next? 
We encourage you to start with our brief Q&A to get an overview of the field. Next, follow along with our checklist below to connect with anesthesiologists and resources at your school and throughout the field.
Finding Your Place
Dr. Jesse Ehrenfeld discusses the many career paths you can take within the field of anesthesiology. Dr. Ehrenfeld is Director of the Advancing a Healthier Wisconsin Endowment and Senior Associate Dean at Medical College of Wisconsin.
The Road to Anesthesiology Residency:
Lessons Learned from Program Signaling
With increasing interest in anesthesiology comes increasing competitiveness and an expansion in application congestion for residency programs. In order to create a more equitable and transparent system, program signaling — a system that allows participants to indicate interest in a limited number of residency programs and geographic preferences — began as a voluntary process to benefit both the applicant and the residency program with the continued virtual residency interview process.
Attend a Virtual Event
Learn more about the field of anesthesiology at an upcoming event — or browse our archived events on demand.