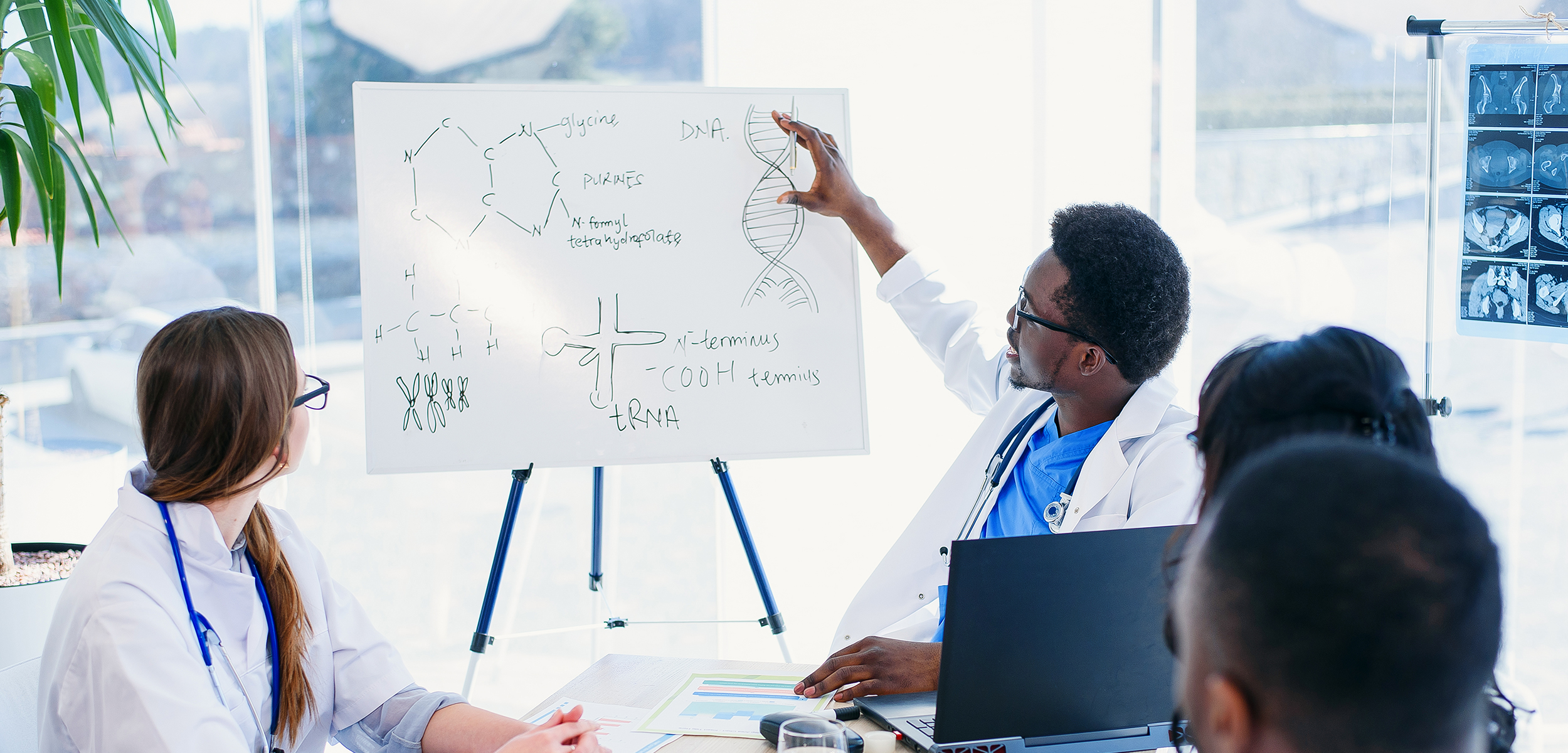 Mentorship and networking opportunities are critical throughout your career — but especially so as you're developing as an anesthesiologist.
RADAR is partnering with organizations to offer year-round programming to connect early career anesthesiologists with each other and with senior leaders in the field.
Finding Your Mentor
Dr. Meghan Lane-Fall discusses the importance of mentorship and how to find your match.
Dr. Lane-Fall is Vice Chair of Inclusion, Diversity and Equity, the David E. Longnecker Associate Professor of Anesthesiology and Critical Care, and Associate Professor of Epidemiology at Perelman School of Medicine, University of Pennsylvania.
Attend a Virtual Event
Learn more about the field of anesthesiology at an upcoming event — or browse our archived events on demand.