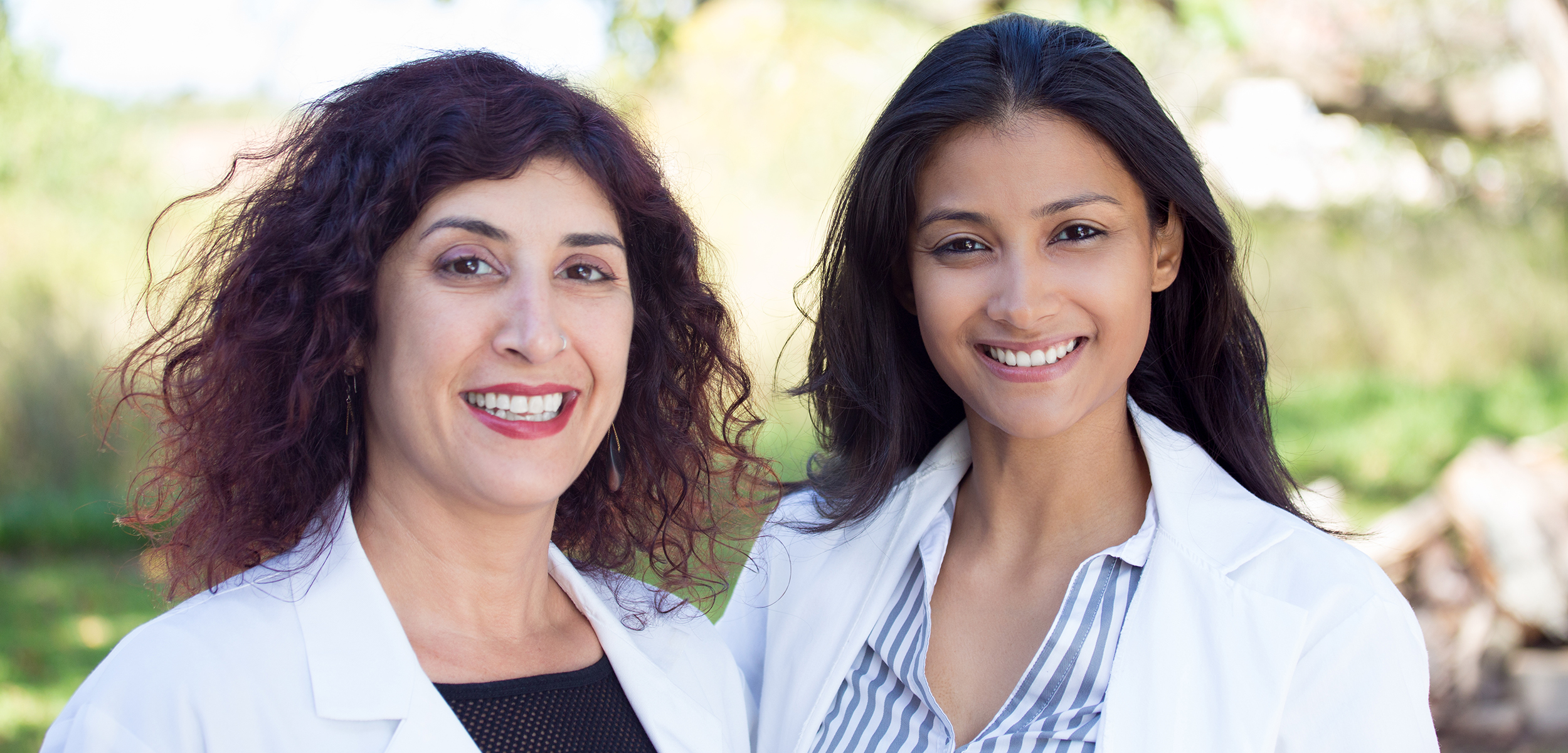 The Spring of 2020 brought race and issues of inclusion and diversity to the forefront unlike any time in recent memory.
In response, we've seen leaders across all medical fields stop and question their own roles in perpetuating racism. But the question is: Now what? How do we move from listening to action? How do we intentionally foster a community of inclusion and antiracism?
RADAR can provide the resources you need to create the opportunities and support systems that can ultimately help enhance diversity in academic anesthesiology.
RADAR and DE&I in Print
The June 2022 issue of Anesthesia & Analgesia features a series of articles on diversity, inclusion, and health equity, including an introduction to RADAR by Dr. Wixson, et al.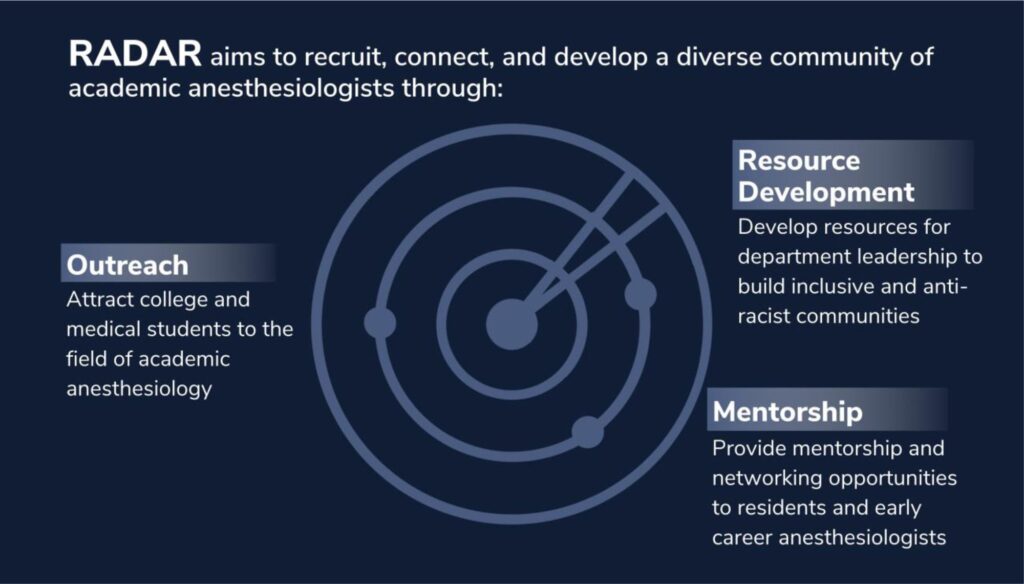 Spotlight on UCSF
The University of California San Francisco Department of Anesthesia and Perioperative Care has developed several pipeline programs to increase interest in the field, including the FACES for the FUTURE Coalition (pictured here), which provides health career, wellness, and leadership development to support the area's youth.
Learn more (document download) about this program and others developed by the department as part of its commitment to serving their diverse communities.
How is your department working toward a more diverse, equitable, and inclusive space for learners, faculty, and staff? Share your programs, events, or other resources with the RADAR community as we work together to strengthen the field. Submissions may be published on the RADAR website.